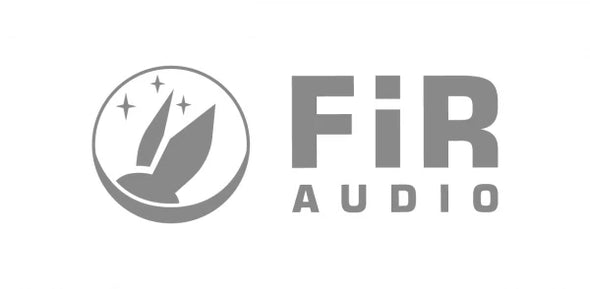 FIR Audio was founded in 2018 by longtime In-Ear Monitor pioneer Bogdan Belonozhko. Bogdan is the former CEO and one of the founders of 64 Audio.
FIR includes a very remarkable team of individuals who are incredible at what they do. And I'm working alongside my younger brother Alexander which is great. We've continued to keep the tradition of the family business. Everyone at FiR has roots that run deep in the industry.
FIR Audio exists to offer many necessary and unique accessories for all IEM owners, with care and maintenance accessories much needed if you would like your IEM's to last for a long time. The real statement of FIR Audio was the release of their tube-less IEM's. Not only the professional users picked this up quickly, but reviewers have tested FIR Audio and placed them on their buy recommendation list.