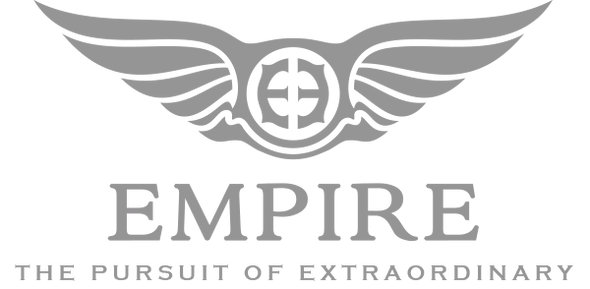 Empire Ears was founded in 2015 by Jack Vang. EE is an offshoot of Jack Vang's previous EarWerkz venture. As the son of a musician who spent years designing and manufacturing hearing aids and OEM in-ears, Jack developed a case of audiophilia at a young age. In 2014, wanting to develop a "next-generation" IEM, Jack launched a project on Kickstarter. He tapped his father Dean's company for design and manufacturing, and a line of EarWerkz IEMs was born.
The fledgling company saw immediate success -- so much so that Jack and his team were on the verge of being overwhelmed. As the father-son design/sales partnership had proved fruitful, they decided to go "all in" together, forming Empire Ears in 2015. It was a move that Jack said led to a quadrupling of manufacturing and developing power.
With Jack as vice president and Dean as chief technology officer and "mad scientist," Empire has quickly grown into a globally recognized leader in the IEM market coveted by recording artists, recording engineers, audiophiles, and more.