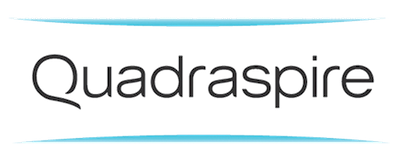 Norstone is based in France and has been manufacturing high quality audio video furniture for over 20 years for the most demanding HiFi and Home Cinema enthusiasts.
​Through its recognized expertise in the world of hi-fi furniture and high-fidelity connectors, Norstone offers a wide range of products for audiophiles. Norstone's universe is composed of technical solutions at the service of aesthetics, in a constant desire to meet the needs of music and video enthusiasts.
The entire team of Norstone engineers and technicians search for the best solutions in terms of materials (brushed alloys, tempered glass, wood), conductors and connectors, to offer you the best solutions for your electronics.
Proud of the success of its hi-fi furniture, the entire Norstone team is committed to always combining aesthetics and practicality to allow you to showcase your equipment.