Harmonic Resolution Systems HRS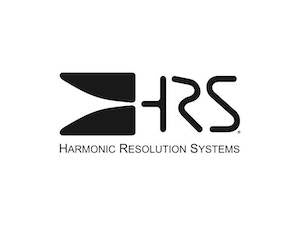 Harmonic Resolution Systems is comprised of a team of skilled engineers, dedicated craftsmen, and product support specialists with hundreds of years of  experience in design, development, production, sales, and distribution of noise-reduction components and systems that brings the magic of your favorite music and movies to life in your home. These skills are utilized with passion at HRS to create products with exceptional performance and of the highest quality.
The Chief Engineer, Mr. Michael Latvis, has over forty years of engineering and product development experience with a specialty in vibration, noise, and control systems.  Prior to founding HRS in 1999, Mr. Latvis held a number of key positions with industry leading companies. These positions included Design Engineering, Engineering Management, and Business Development Management positions. Mr. Latvis has six issued patents related to shock, vibration isolation, and high-performance audio products.  He has worked for a number of leading companies on the development of isolation products for audio systems, commercial aircraft, military aircraft, industrial applications, and missile defense systems.