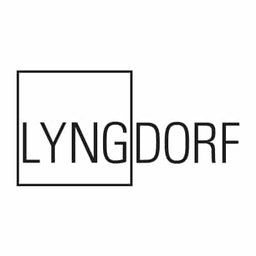 Lyngdorf Audio was founded in Denmark in 2005 by Peter Lyngdorf. Lyngdorf brought to this new venture his experience in conceiving some of the most significant audio breakthroughs in history, including the world's first fully digital amplifier. In a re-imagining of digital acoustic compensation, RoomPerfect™ premiered the following year, together with a next-generation fully digital amplifier. With these foundations, the stage was set for a groundbreaking collaboration that would change the course of audio history.  
The first real room correction system

Development of the first real room correction system, RoomPerfect™ – one of the largest patents in the audio business with 55 claims for new technologies. Leaving the idea of using a simple digital equalizer, RoomPerfect™ is the only correction system, which intelligently removes the negative effects of the room acoustics from the sound of your loudspeakers.