Vicoustic Acoustic Treatments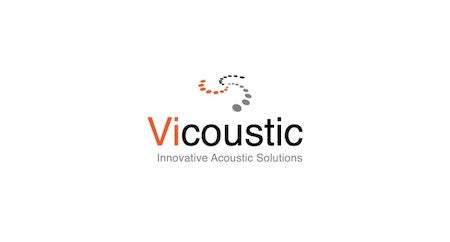 Founded in Portugal in 2007, this brand is today the world leader in sustainable acoustic design. Its products are particularly popular with recording studios, restaurants and schools. Or more individually, home cinemas or offices requiring noise control. How this brand, present today in 70 countries has managed to rise so high in just 13 years of experience?
It begins with a very deep understanding of sound and acoustic dynamics. An understanding that has nothing to envy that of the sound engineers of the greatest concert halls. Armed with this knowledge, they combine it with a large investment in research and development. This ensures them to remain at the forefront of acoustic technology. They combine the ultra sophisticated technical systems created with a stunning design to offer users uncompromising sound dressed in high quality products.
Vicoustic products are also considered on the market as those with the greatest adaptability and intelligence. They are thus systematically selected for the most difficult projects. Projects in which acoustic perfection is sought. As in some theme parks (Disneyland, Futuroscope) for example. Those who require a sophisticated soundscape. Vicoustic products are superior in adaptability, but that's not all. They are also environmentally friendly.
In 2017, Vicoustic announced the development and production of a new sustainable raw material (VicPET Wool). As well as the first line of products using this material, the Vicoustic VMT. VicPET Wool is a non-woven fabric. While providing high acoustic performance, it is mainly made from recycled plastic bottles. Through extensive research and testing, Vicoustic has refined this material, which is now found in the entire product line.