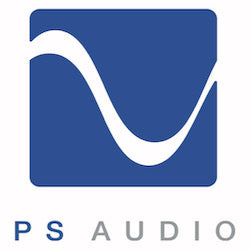 Please contact us for information and pricing for the Aspen Series speakers. Thank you.
PS Audio was founded by Paul McGowan and Stan Warren in the US in 1973. It's first product, the now legendary "cigar box" Phono Preamplifier was introduced a year later. The cost was just under under US$60 and set a price-performance benchmark that the company maintains to this day – high-end without the associated price.
By 1990, though, both founders had left the company. Its new owners did turn out a range of well-received digital products, but PS Audio ran into troubled waters financially and shut down in 1997. McGowan, who had joined Infinity Systems to design loudspeakers with Arnie Nudell, then stepped in to buy back the PS Audio name and take over the company. He remains its CEO and main designer to this day.