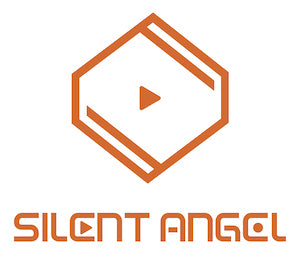 Silent Angel (a division of Thunder Data) was founded in 2014 by Dr. Eric Jian Huang and Chorus Chiang and is dedicated to the design and manufacture of high quality digital audio components that provide State of the Art performance at accessible prices.
Dr. Eric Jian Huang received his PhD degree in computer science from University of Minnesota-Twin Cities in 2000. Eric worked in Sun Microsystems in the region of performance and application engineering, network I/O performance optimization, and database / webserver performance optimization, and worked in Intel in the region of Cluster Computing, interconnect performance tunning, storage I/O tracing, evaluation of file system performance, H.264 Video conferencing, and technology management. 
The Silent Angel team of experienced computer scientists and engineers continues to develop new technologies which extract more musical information from digital data streams.
Silent Angel has gained a great reputation for its high-quality digital audio products, from audio enthusiasts and reviewers around the world. The company is committed to providing high-quality products and continues to innovate and develop new products to meet the evolving needs of the audio industry.