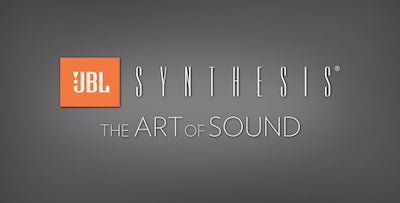 Please contact us for details as weill as to purchase the Project K2 S9900 and Everest DD67000. Thank you.
JBL was founded by James B. Lansing, a talented engineer who maintained an unswerving dedication to defining 'state-of-the-art' in professional and consumer audio. He is best known for establishing two audio companies that bear his name. Altec Lansing and JBL. The latter taken from his initials.
The high-fidelity market entered a golden age in the 1950s, with JBL as a major contributor with the introduction of legendary products, such as the Hartsfield and the Paragon. In the 1960s, JBL continued to create a series of remarkable loudspeaker designs, including the renowned 4310 Studio Monitor, which was adapted for consumer use as the famous Century L100 in the 1970s.

JBL Factory 1948. Marquardt Building 3 in Van Nuys, California.
© and courtesy Jon Jacobsmeyer